Why Us?
The gold mining project of Green Gold System in Komassala-South, Mali

In Mali GGS has been granted autonomous export license, it owns properly accredited gold furnace and lab together with the rights to analyse and certify the purity of precious metals. The professional background of GGS is assured by outstanding geologists, former high-ranking diplomats and businessmen. GGS endeavoured to establish lasting relationship with the local authorities, including the top-level political leadership. The company has established working relations first of all to the Minister of Mining, his Permanent Secretary and his private cabinet and to his advisors. The high representative of the Group in Bamako, a former high-ranking diplomat, ex Ambassador to France, took contact personally with the two ministries for the political and professional support of our activity.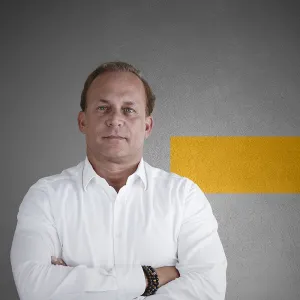 Zoltan Varga Dr.
CEO of Arteus Capital Holding
Dr. Varga is graduated at the Medical University of Semmelweis Ignác, Budapest, Hungary.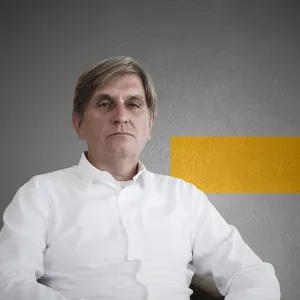 Mihály Tóth
Deputy General Manager of Arteus Capital Holding
Mr. Tóth graduated at the Friedrich-Schiller-Universität Jena, Germany. For more than two decades, he has held a number of diplomatic political positions in international organizations.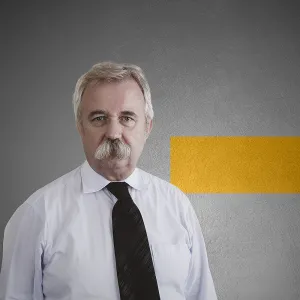 László Nikicser
Director for Africa
Mr. Nikicser served as ambassador in many countries, his last assignment was in Paris between 2006 and 2010.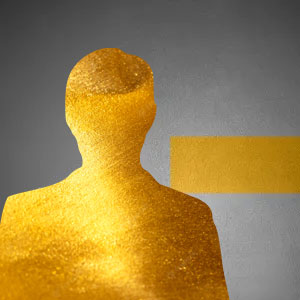 Mamadou Sidibé Dr.
Senior Business Advisor
Mr. Sidibé graduated at the International Preparatory Institue of the Faculty of Medicine in Budapest, Hungary.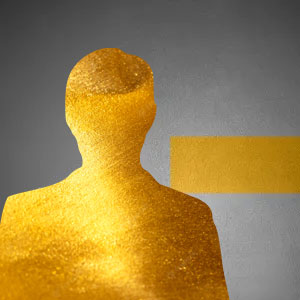 Mamadou Simpara
Chief Geologist for Africa
Mr. Simpara graduated at Institute of Oil & Gas in Moscow as engineer-geologist and Institut Français du Pétrole, Paris, France as engineer of petrochemical industry.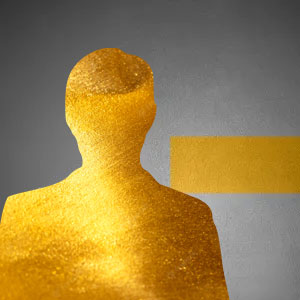 Youssouf Keita
Operations Manager
Mr. Keita is a fiscal counselor and a member of the Chamber of Tax Consultants.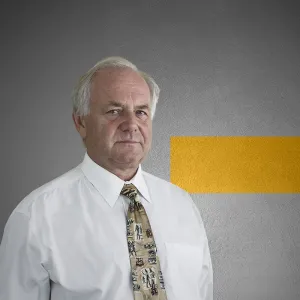 Janos Horvath
Chief Geologist
Graduated in 1981 as geologist and cartographer at University of Eötvös Lóránd, Budapest. Geologist (MSc), EUROPEAN GEOLOGIST (Title No 1629) with 40 years of international work experience in Europe and world-wide.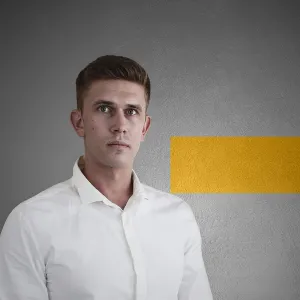 Tamas Kis
Project Financial Manager
Economist, political scientist Mr. Kis holds a Master's degree of Political Analysis and Public Policy from National Research University, Higher School of Economics in Moscow, Russia.
Gold potential
From the point of view of gold potential, GGS' Permit is located in the gold district of Bougouni. This southern region of Mali is characterized by many mineralized showings:


Gold and lead in the Birimian formations
Lithium, tin, tungsten, niobium and tantalum in pegmatites
Nickel, copper and platinum in the ultramafic rock
The reinterpretation of geology under the SYSMIN project indicates that the area of the permit of Komassala-South is highlighted by volcano-sedimentary formations predominantly with fine-to coarse-grained detritus (a formation of fine-grained metasediments with intercalations of meta-volcanics, related to those hosting Morila gold mineralization).
An examination of the morphology of entire area also shows that the lateritic plateaus are the watersheds of rivers along with what develops an intense gold digging. They can be sources of secondary gold. Everything above suggests that the sector of Komassala-South has a great interest for gold exploration
Plans for 2021 and 2022
Preparation and implementation of the third drilling program to confirm the exact location of the ore body predicted in the geological report issued in April 2021.
In order to achieve this goal additional 4-5000 meters of drilling will be carried out in the second half of 2021.
The JORC or NI43-101 report is expected to be ready in the second half of 2022.